Author: LiveYBL | Category: Biking, Boarding, Fitness Exercises, Golf, Sports & Fitness
First do your taxes. Then cast a fly, plant a tree or go boarding for a cause.
Ride First-class
Bike a north Saharan oasis in Morocco and welcome the sunset with a glass of wine. Or take tea with villagers outside Beijing before resting your aching muscles at a four-star hotel. Any way you go, your days will end in style with Butterfield & Robinson's 94 luxury biking and walking adventures.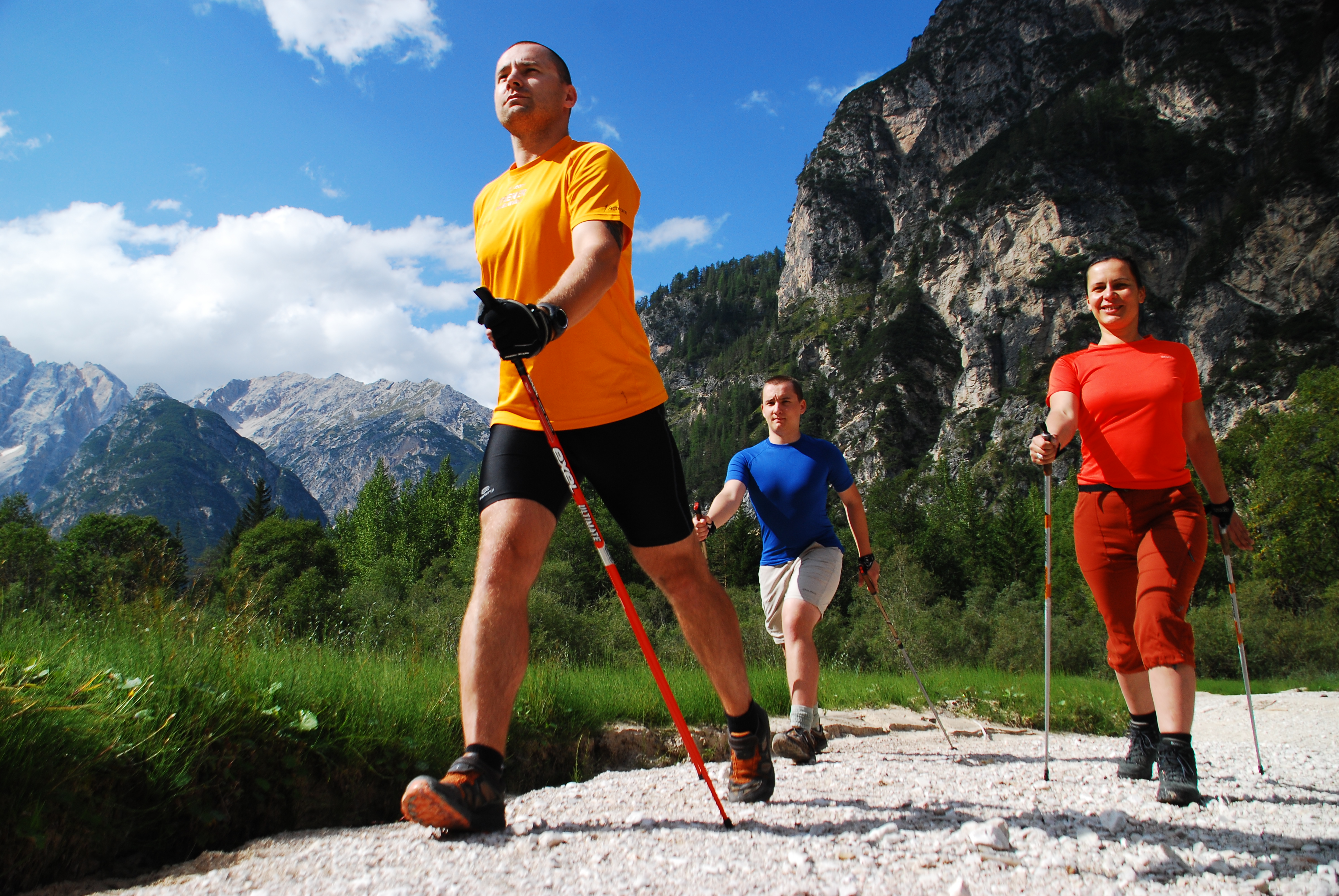 Tax-ercise
Has tax day left you with empty pockets and post-W-2 neck knots? Sweat away your stress for free on April 15 at any Bally Total Fitness center. Personal trainers are available to help. Sorry, massages are not included. (800-FITNESS)
See Boston pop
The Boston Marathon is the place to be on April 17. If you don't have a number, join the million spectators lining the streets on Patriots' Day and be among the first to find out if Fatuma Roba of Ethiopia (right) will nab her fourth consecutive victory.
Get hooked
You may not catch the Big One, but L.L. Bean's introductory fly-fishing courses will teach you how to try. At these one- to three-day workshops–held from April through October at cozy Maine resorts–you'll get lessons in the art of tying flies and smooth casting. ( for additional fly-fishing advice and inspiration, log on to www.REI.com)
Point, click and swing
Still slicing every shot? Try the pro-in-a-box. The FujiColor QuickSnap disposable golf camera ($20) comes with 15 exposures and Bill Forrest, one of the country's top golf instructors. Well, not in the flesh. But when you mail in your print (FUJI for the address), he will analyze your swing. Have a friend click the button at the beginning of your swing. Fore! Eight photos in one second–all captured on the same small print.
Don't skip a beat
Skipp Comp is a new adjustable digital jump rope that tracks the number of jumps you take, how long you skip and your average jumps per minute, freeing your mind to think of other things–like your burning quads. ($13; 888-JMP-ROPE)
Humor us
It's a known fact that trees eat golf balls. But why did the aerobics instructor cross the road? April is National Humor Month. We suggest you forgo the whoopee cushion and get some comic help from aprilfools.com. Looking for more to tickle your tennis partner's funny bone? Quotes from athletes and coaches at jokesandhumor.com are real knee-slappers.
Spruce up the neighborhood
April 28 is National Arbor Day–time to hug your own tree! Join the National Arbor Day Foundation for $10 and you'll receive 10 free Colorado blue spruce seedlings. The foundation will ship your trees just in time for planting. No worries for black thumbs: They come with instructions. (more…)
Published: November 18, 2015 | Comments: 0